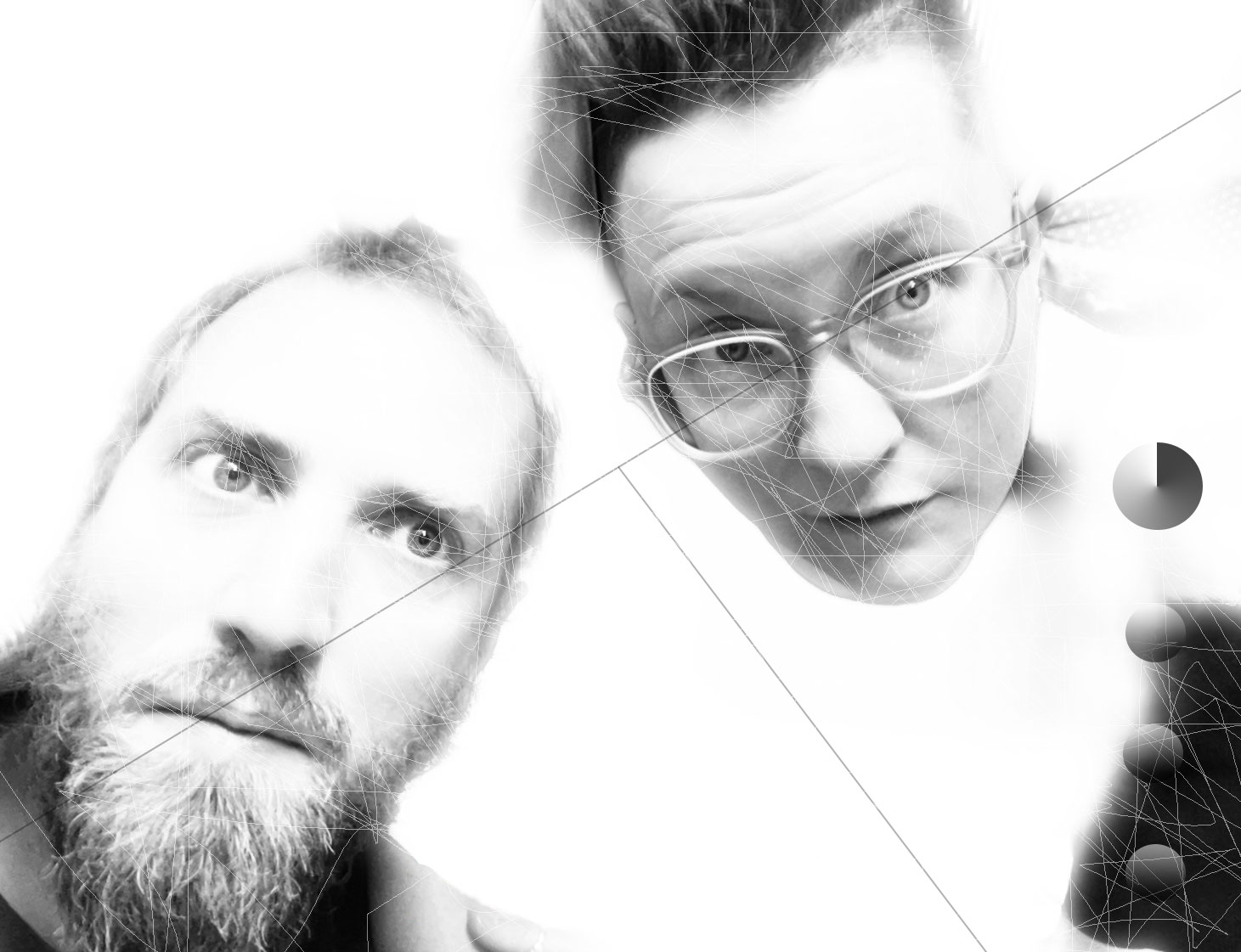 I haven't been online very much recently as project work is taking up most of my time, but I'm jumping back on today as I have two nice gigs coming up this weekend!
Firstly on Friday 17th February at Lewisham Arthouse it's the first outing of Creatures of Tooth. This is a brand new duo project with Tom Ward on clarinets and me on live electronics! Doors are 7.30pm, it's £5 on the door and byob, and we're sharing the bill with LOFE…
Then the next night, Saturday 18th February, BRÅK is back at waterintobeer with a great lineup. I'm on electronics again, this time in a duo with Bill Thompson – the second gig of this collaboration. My plan is to plan lyra-8 synth only, and Bill will bring his new laptop setup.
Looking forward to both of these!