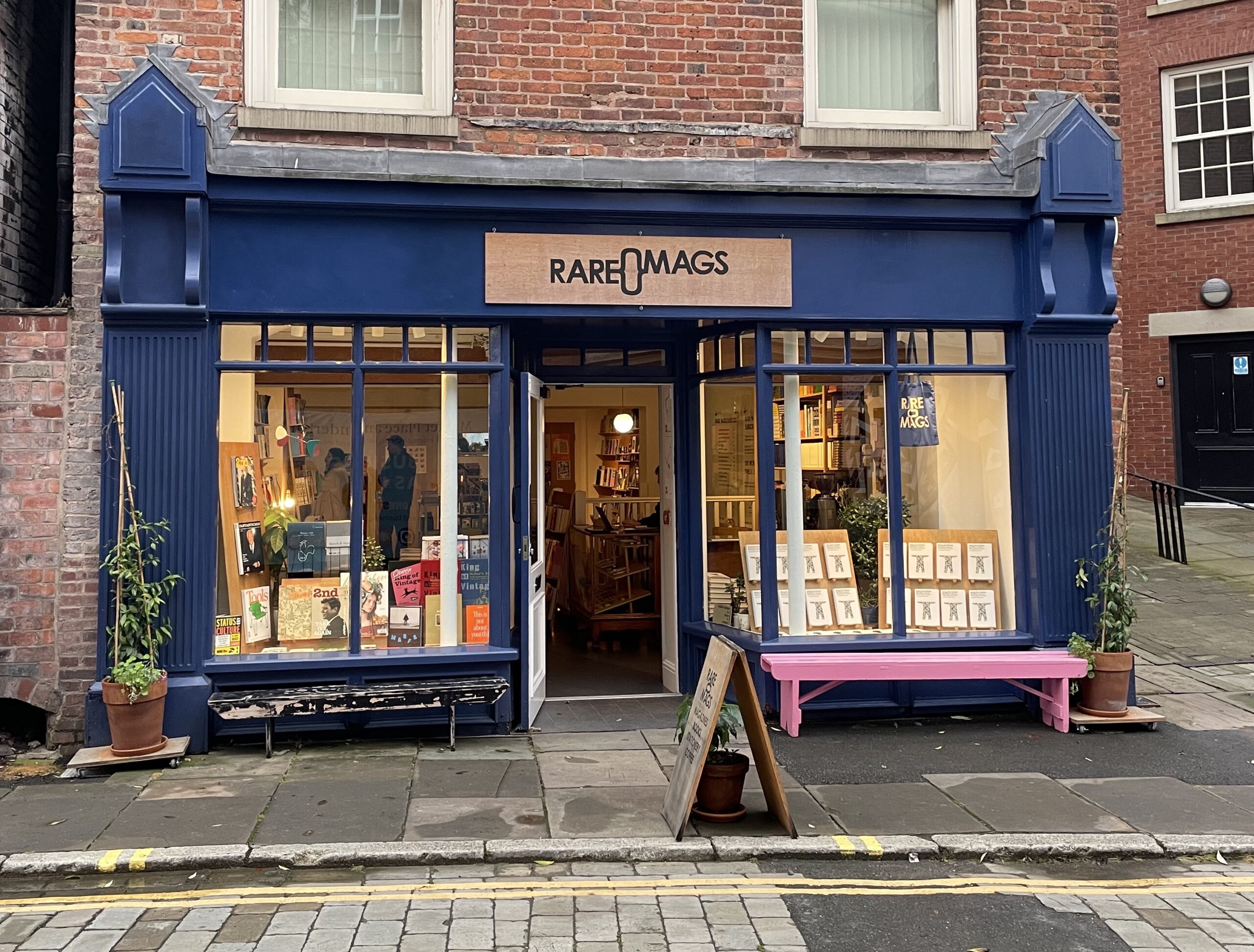 Quick post to update you on the progress of my Setlist zine project. I've been working on volume 2 over the past few weeks and just sent it over to Footprint to print yesterday! Very exciting. More about this soon, but suffice to say that it features work by another brilliant bunch of artists…
Meanwhile, Setlist volume 1 is slowly making its way into physical places where you can buy it! Stockists as of this post are:
– TACO, London
– Hundred Years Gallery, London (of course!)
– Rare Mags, Stockport
It feels great to see it out there and I have a list of other places to approach. If you're not in Stockport or London, you can buy a copy direct from my webshop. And hold tight for volume 2…I'm hoping it will be ready by mid-December, all being well.