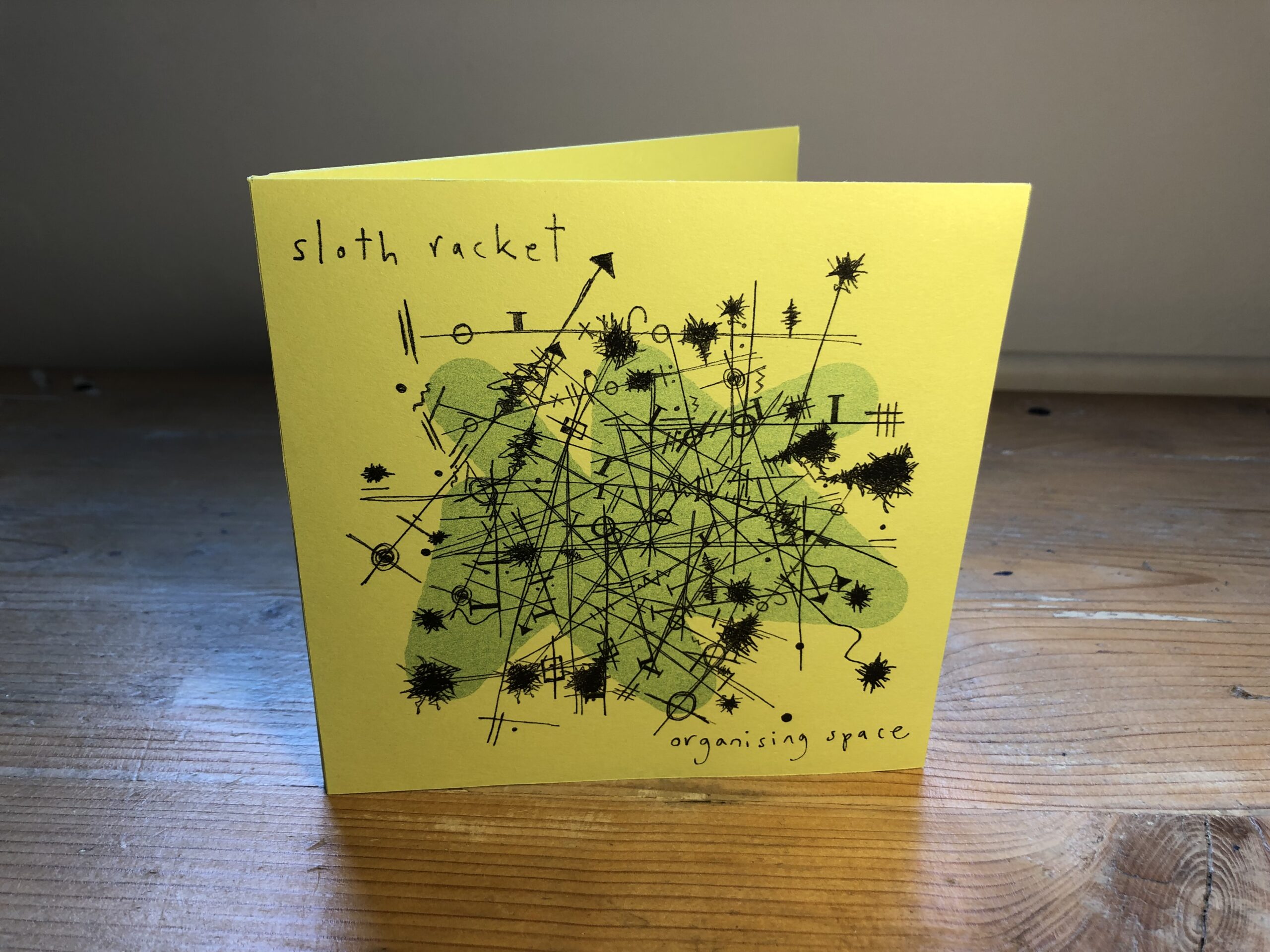 You can pre-order Organising Space starting today! Help me to know how many CD copies I need to make up by ordering yours right now, ready for the release day on 7th October.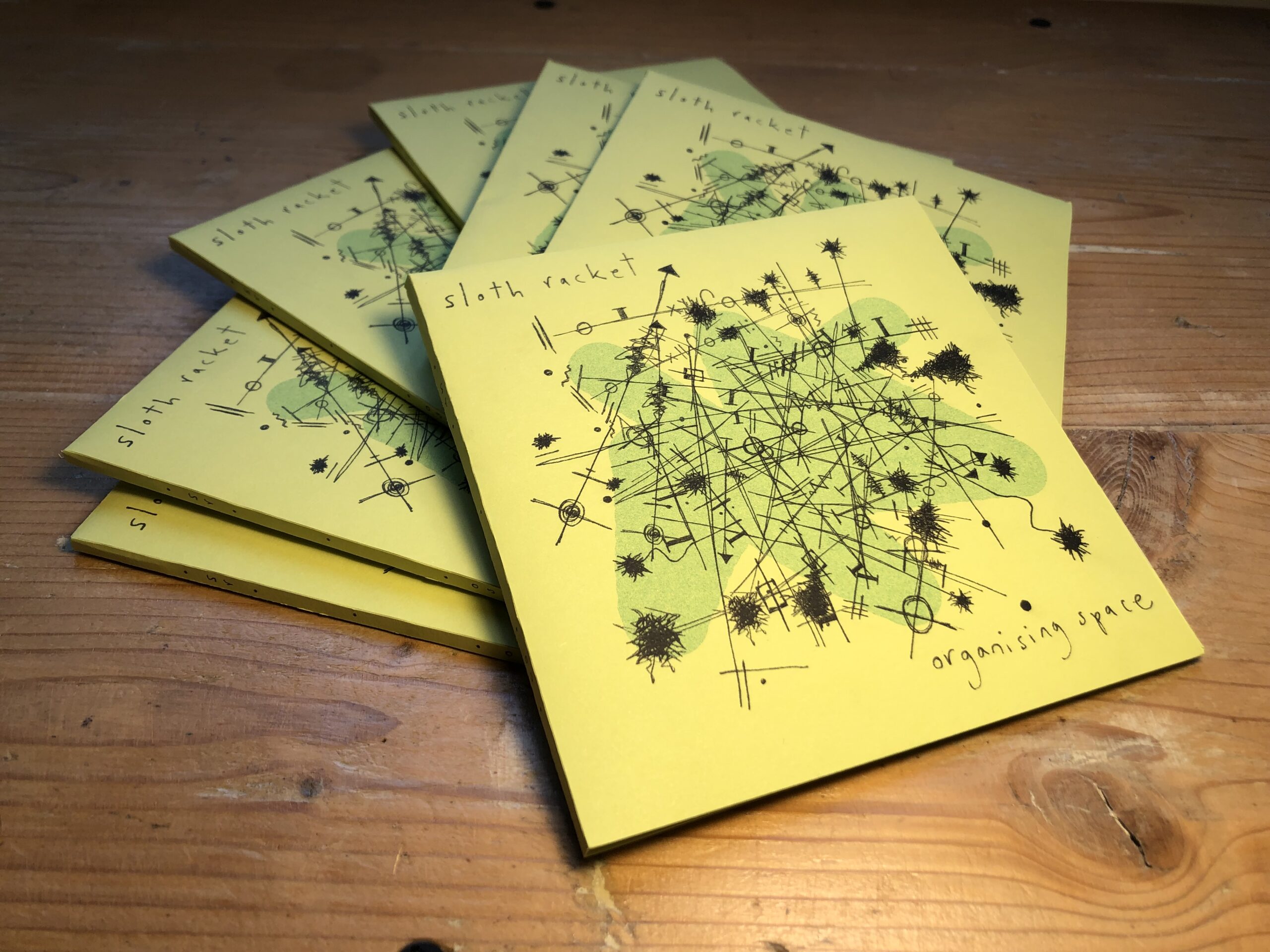 You can also listen to the first track from the album, 'Not This Time', in advance of the release day: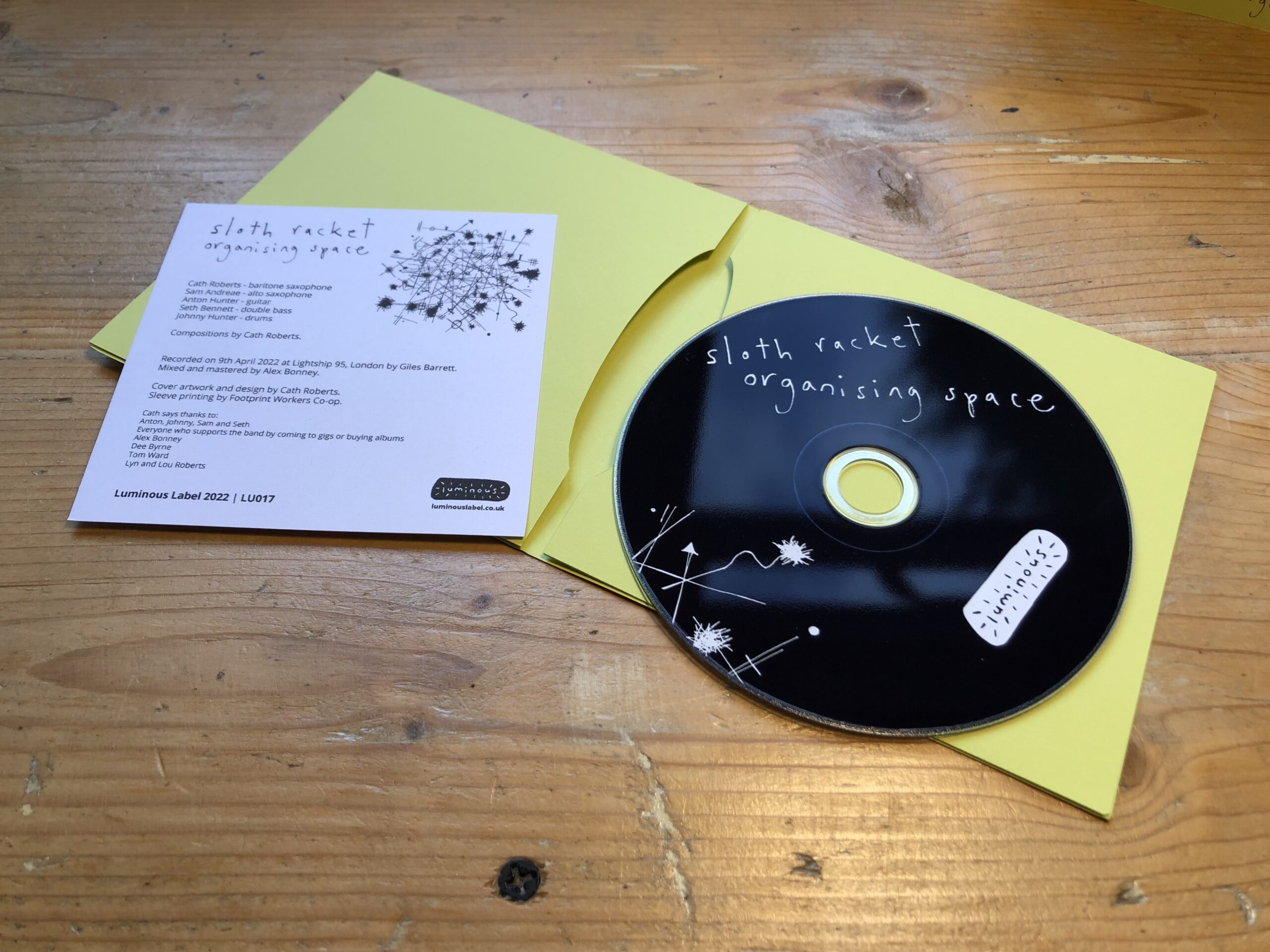 The sleeves were risograph-printed by Footprint Workers Co-op in Leeds, who also did our zines for the Dismantle Yourself album in 2019. I love the way they turned out!