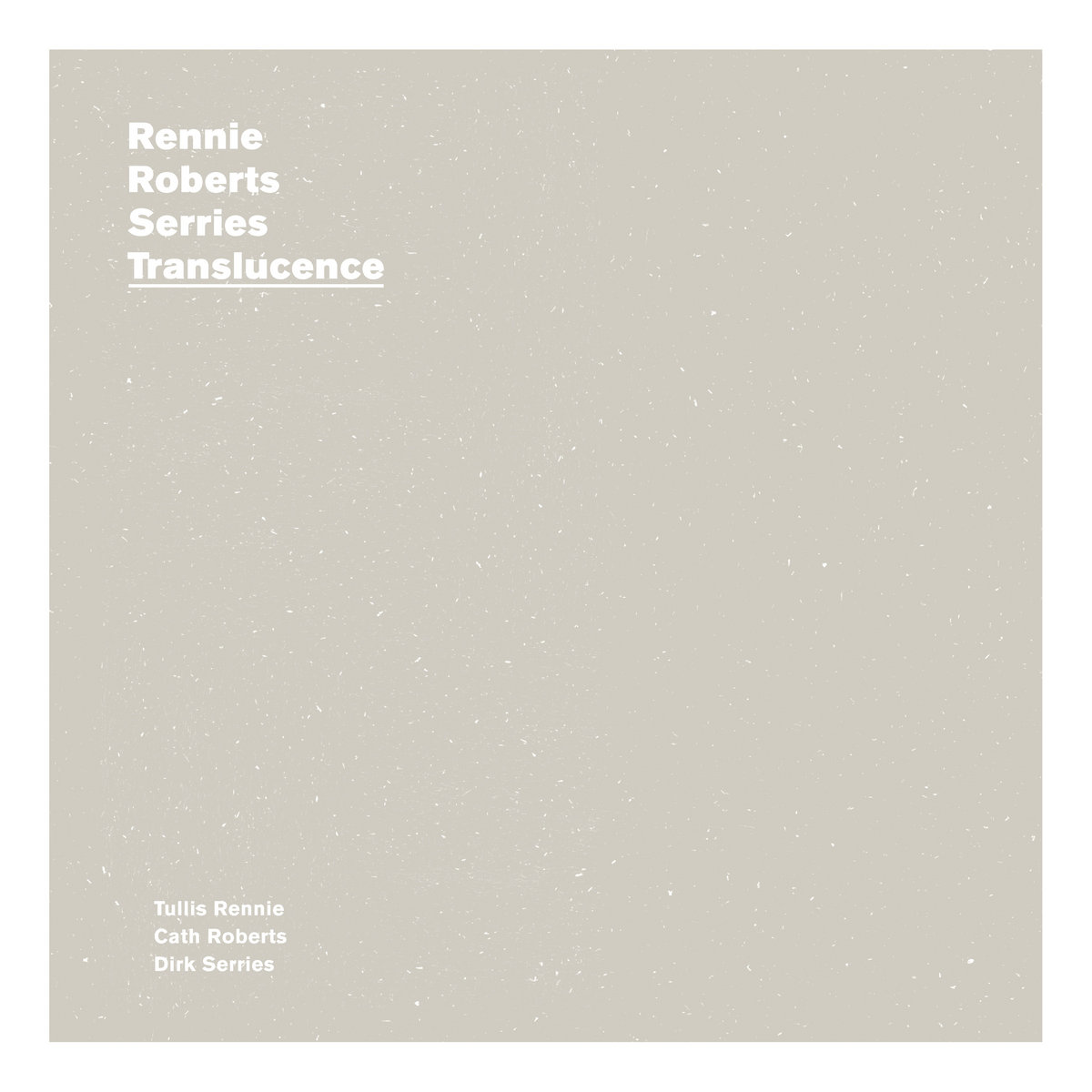 Now available from Dirk Serries' New Wave Of Jazz label is TRANSLUCENCE, a trio album from Tullis Rennie, Dirk and myself.

Recorded in Brussels in January 2020, the session followed our first trio performance at Sound In Motion's 2019 Summer Bummer festival in Antwerp. Of course, soon after the recording it became impossible to travel or play live for a long while, but the trio now has some plans for live playing in the UK next month:
15 July – at LUME | Hundred Years Gallery, London
16 July – at Two Ship | The Nest, Hastings
I'll add more info to this post soon, along with a link for UK physical orders of the CD.