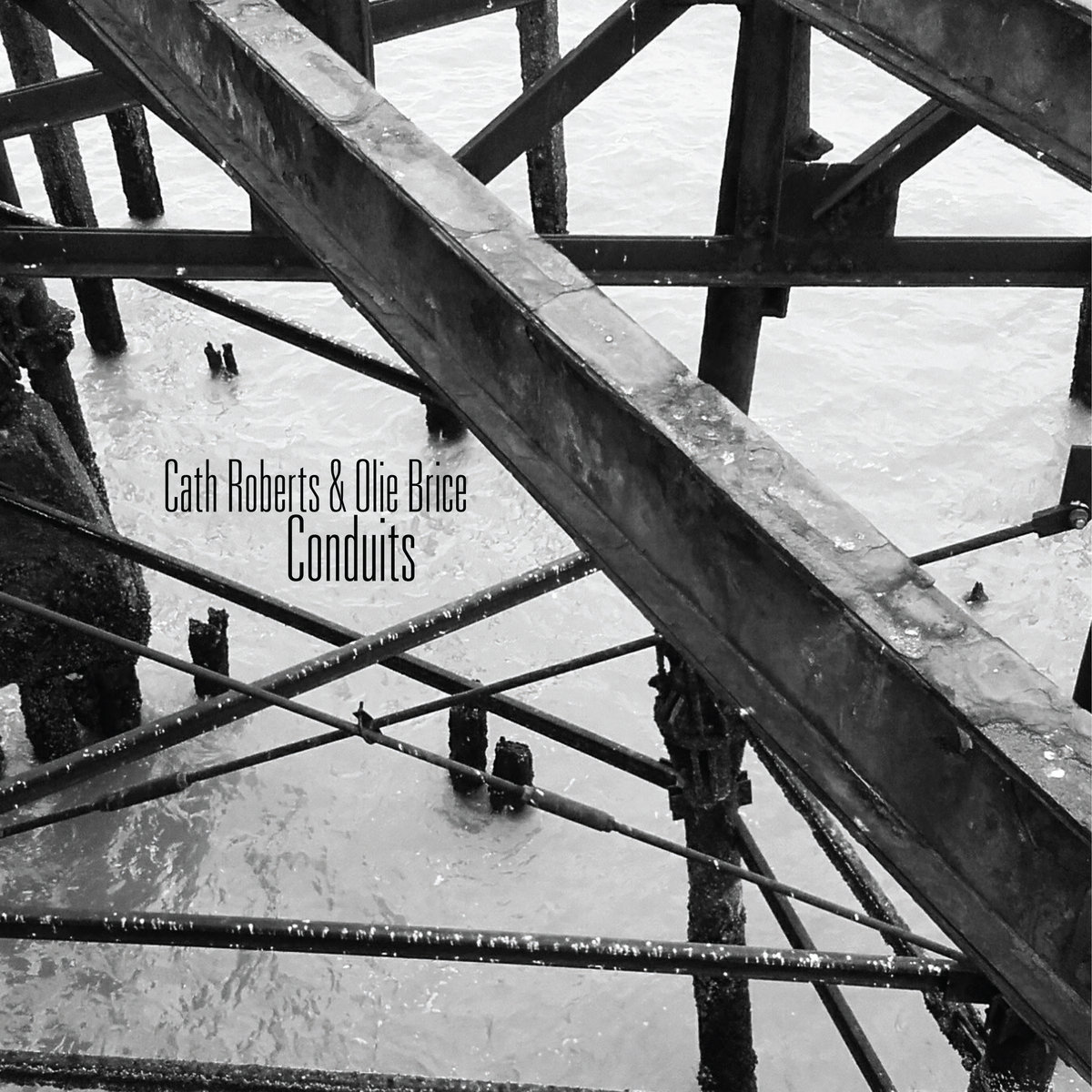 Out on 25th March and available to pre-order today is Conduits. This duo recording with Olie took place over JackTrip during lockdown, and we're super happy that Relative Pitch Records wanted to release it.

You can pre-order the CD or digital album from today. If you're ordering a physical copy from the UK you can buy it from us on Olie's Bandcamp site rather than from the label in the US, to avoid prohibitive shipping costs.
Thanks to Kevin Reilly from Relative Pitch for putting this out! The cover photo is by Olie.