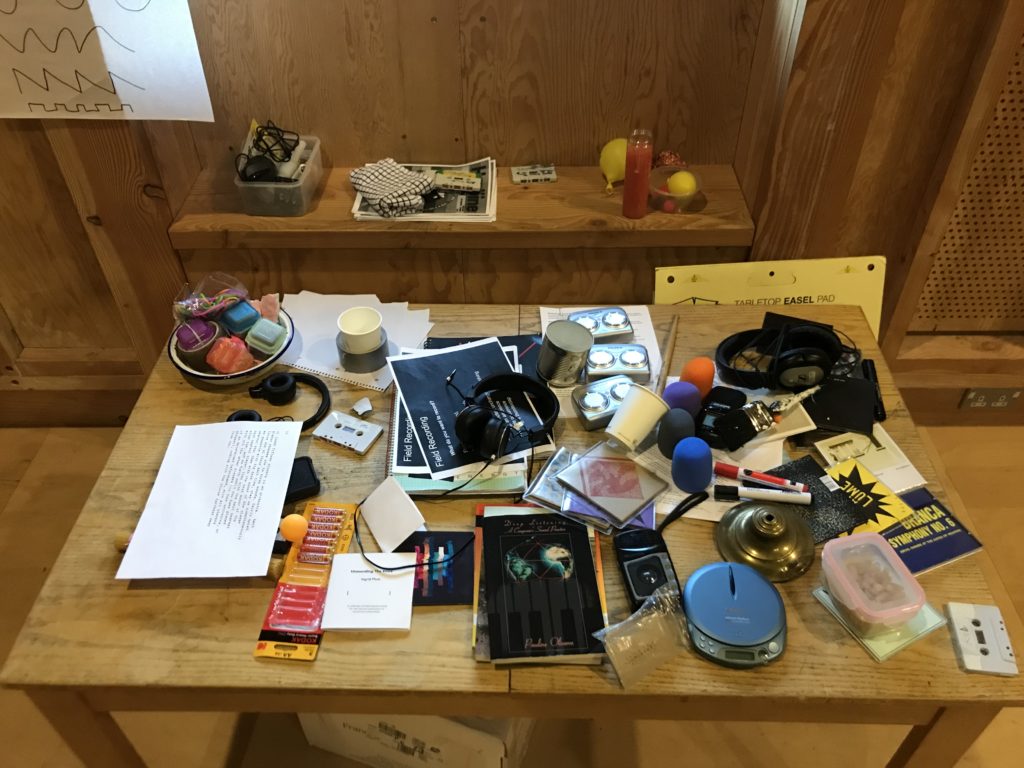 I just got back from a great week at Snape Maltings in Suffolk, running a five day music course for Aldeburgh Young Musicians called Sound Explorations! I put together a team of amazing artists – Sam Andreae, Dee Byrne, Graham Dunning and Nathan Gregory – and we collectively devised the week-long course taking in improvisation, experimental scores, composition, sound art and foley theatre.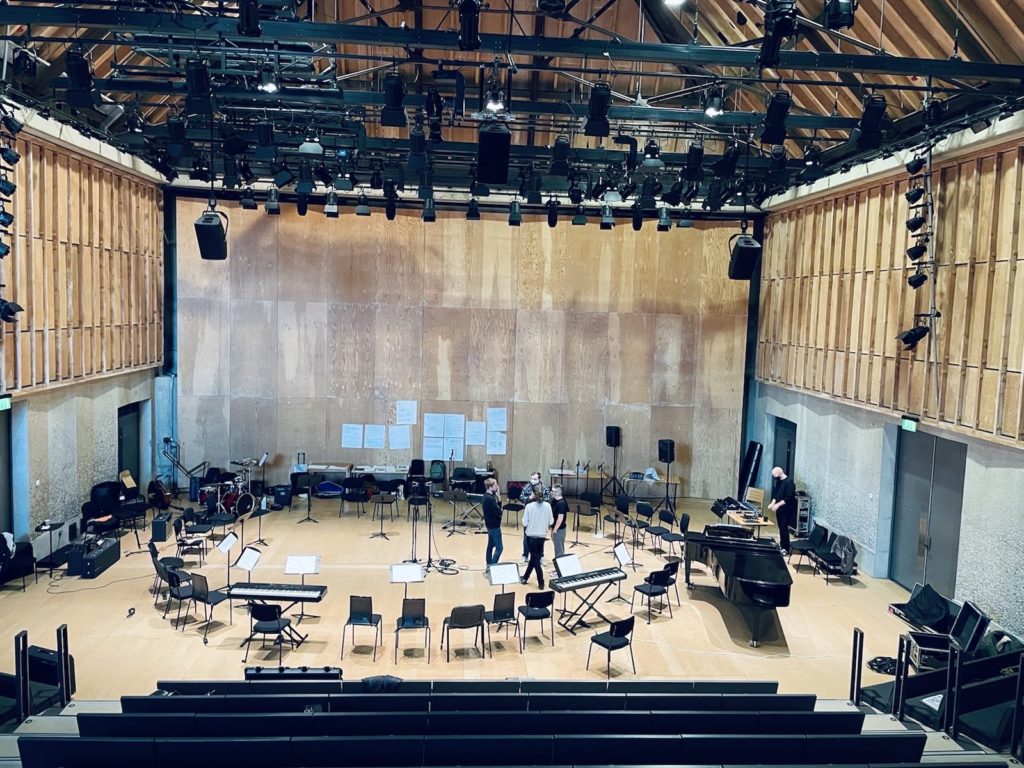 The Aldeburgh Young Musicians programme invites guest artists to work with their cohort of young people, using the amazing facilities at Snape (see above – the main room we were working in!). As well as sharing our practice with the AYMs and making new music with them, it was also really nice to spend a week hearing about and experiencing each others' work, plus collaborating together.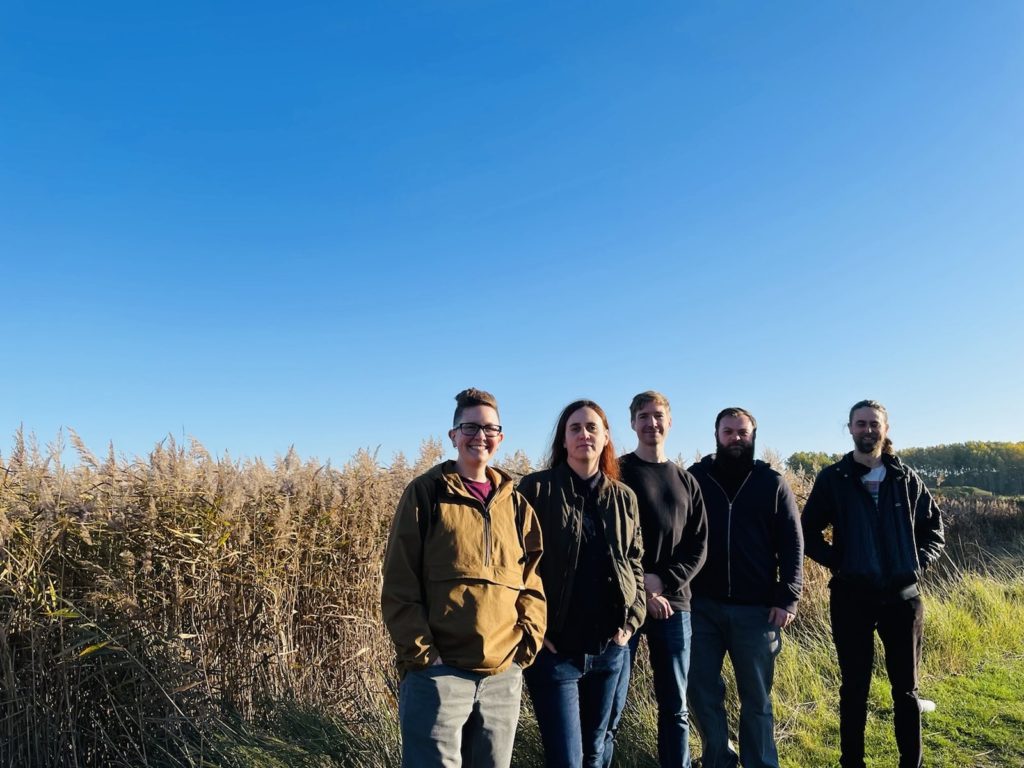 The setting was beautiful too: I got to see the sea for the first time since before the pandemic! Aldeburgh and Snape Maltings is an inspiring place to work, and I was so lucky to work with such a badass team of artists.