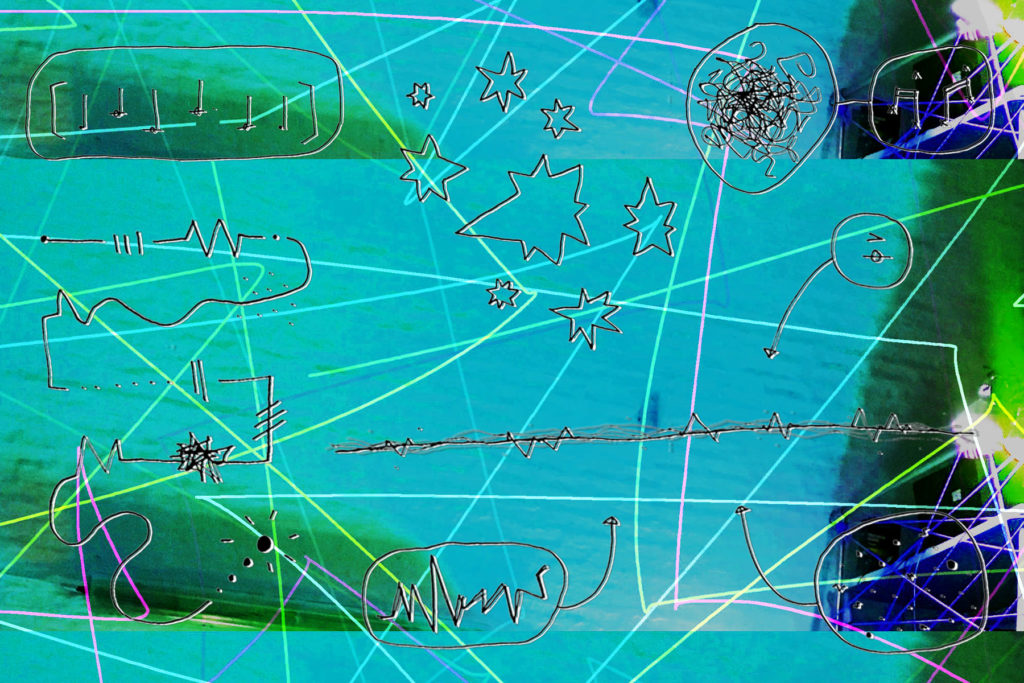 On Saturday 9th October, Sloth Racket will play its first gig since September 2019 – and it's something a bit different. A few months ago Marsden Jazz Festival invited us to play at their 2021 edition as part of the New Stream programme, but it soon became apparent that Anton would be away on parental leave. As the band hadn't played live for so long, Anton suggested we do it anyway – with a guest. Interesting! The festival were up for this plan, but everyone agreed that we shouldn't just book a 'dep' guitarist. It was an opportunity to do something new and take the group into another sound-world…
With this in mind, we'll be playing a special one-off set with our friend the amazing improviser Hannah Marshall on cello! This will be the first time we've played with a different line-up, and we'll also be playing all-new music, bringing in ideas that have come out of our online lockdown R&D project 'A Room Inside The Internet' from earlier this year. I can't wait to get most of the band together for this first meeting of new/old collaborators, and see where the music takes us.
You can catch our set at 5pm in St Batholomew's Church, Marsden. There's music all afternoon: we're on after Vula Viel and John Pope Quintet, so it's probably worth turning up for the whole event. All the info is on the Marsden Jazz Festival website and tickets are on sale now.