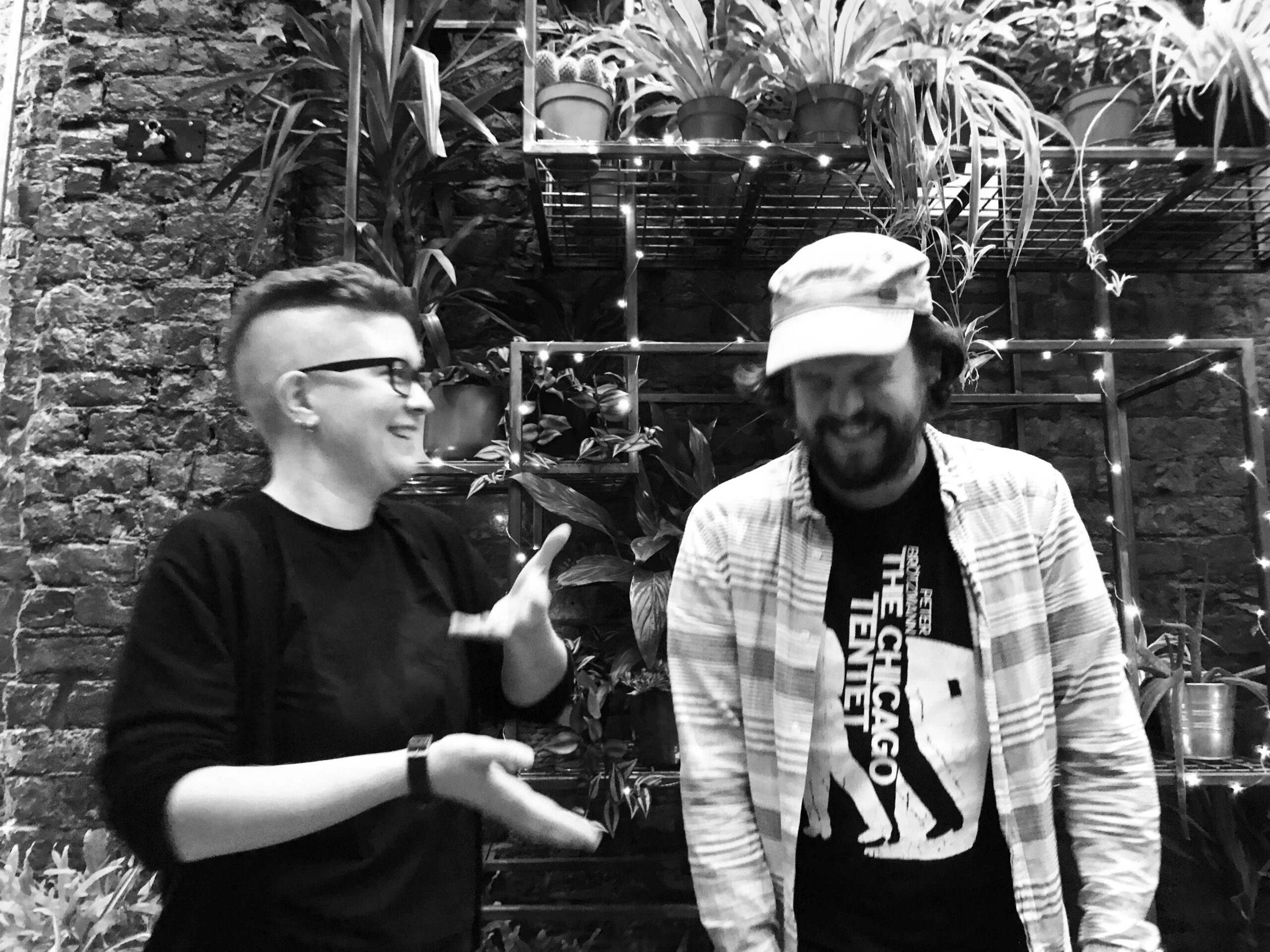 Ripsaw Catfish is the collaborative duo of Cath Roberts (electronics, baritone saxophone) and Anton Hunter (guitar). The Manchester and London-based musicians started meeting in 2013 to explore improvised and composed music and the spaces in between, going on to release the albums 'For The Benefit Of The Tape' (2014) and 'Namazu' (2017) on Raw Tonk Records. They have since toured widely in the UK, France, Holland and Belgium. A third album 'Carapace' is forthcoming in 2022, also on Raw Tonk.
'Intense, gnarly and experimental' – The Guardian
'Namazu' (Raw Tonk Records, 2017):
'For The Benefit Of The Tape' (Raw Tonk Records, 2014):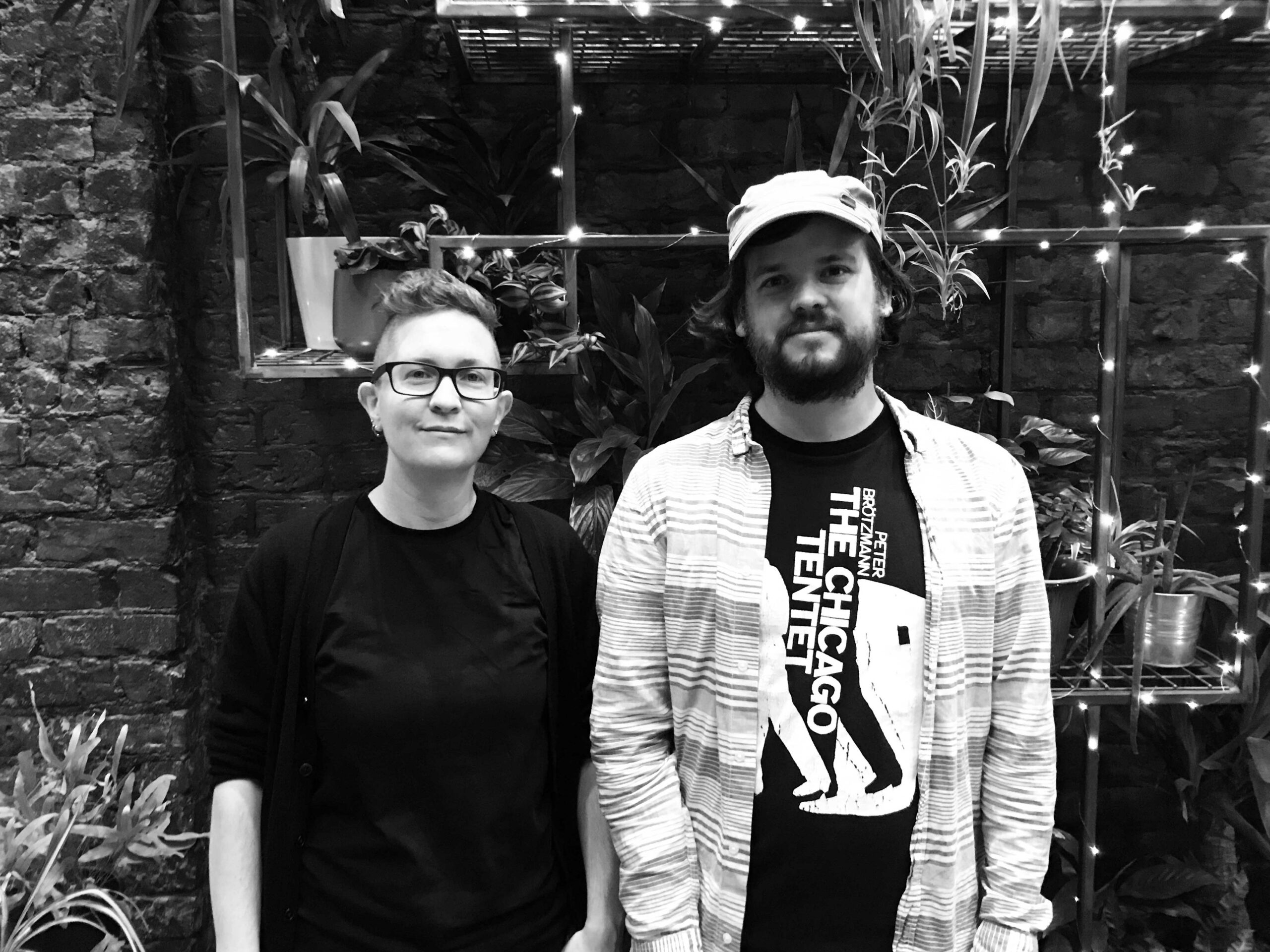 Photos by Tom Ward, 2022.